***
Hillary's national security scandal warrants a special prosecutor.
Who knows how much damage was done with Hillary Clinton's lax security when she was Secretary of State? She was no more qualified for that job than she is to be president, but qualifications don't matter with Democrats. Only political power, gender, and race do.

Terrorists and rogue states are deadly threats. Effective diplomacy and reliable intelligence collection and assessment are our first lines of defense against both. Effective diplomacy and reliable intel require institutionally and legally protecting secrets—ie: classified information. Protection includes protecting reliable intelligence sources, from satellites to flesh and blood human spies.
Protecting secrets has a moral spine as well. Failure to protect classified information increases the risk of belligerent attack on America, its allies and their interests. Exposing classified information can endanger the lives of U.S. military personnel, intelligence agents and counter-intelligence officers. It certainly undermines morale at essential security agencies.
She definitely should be prosecuted. We all know that were she a Republican, she already would have been. Every day she roams free is an embarrassment to our judicial system.
***
Obama proposes record spending
. Does anyone really doubt that he is doing his level best to bankrupt this nation?
It didn't take Republicans long to respond to President Obama's record $4.1 trillion budget proposal – labeling it "a progressive manual for growing the federal government at the expense of hardworking Americans," as House Speaker Paul Ryan put it.
The fiscal 2017 budget plan, Obama's eighth and final spending blueprint, is being met with a dead-on-arrival mentality on Capitol Hill after it was released late Tuesday morning.
They better stick to their guns.
***
DIS MY FRIEND...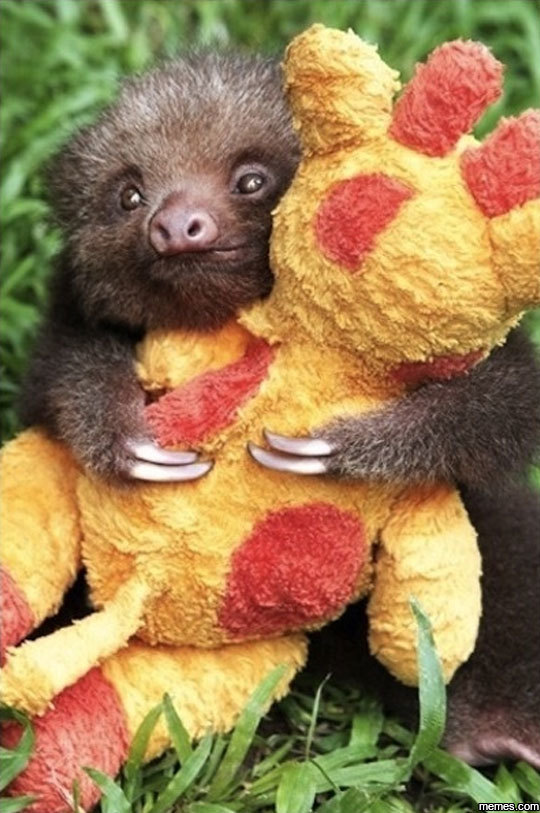 ***
Woman battling terminal illness gets dream wedding.
This is nice.
***We shall not grow wiser before we learn that much that we have done was very foolish.~~ F.A. Hayek