***Well, the other candidates should take note. Voters are furious about amnesty, and Donald Trump is saying what we want to hear on that subject. We also like the fact that he hasn't cowed and apologized when called out for his comments. That's good, too many conservatives are afraid of being called racist, bigot, or whatever the Left and the press decide to call them to shut them down. Too many meekly allow them to do it. I honestly don't think he is electable, though. He was a big Hillary donor, how can you be conservative and do that? I need to look into his other views, there is more to being president than your position on immigration.
***
Obama lies about his Iran deal.
Well of course he did. You don't really expect him to do anything that will make America stronger, do you? I believe he is doing his best to destroy as much of America as he can before he leaves office.
President Barack Obama's claim that Tuesday's deal with Iran has stopped nuclear proliferation is a "lie," says former Vice President Dick Cheney, and may, in fact, have put the world "closer to use of nuclear weapons than we've been at any time since Hiroshima and Nagasaki."

Appearing Tuesday on Fox News Channel's "Hannity," Cheney echoed other critics who say the deal will actually spark a nuclear arms race in the Middle East as other Arab countries fear Iran is now free to build its own weapons.


Further, Cheney said, those nations no longer believe they can rely on the United States to protect them against nuclear aggressors.
More at the link.
***
***
The Rose **
Some say love, it is a river
that drowns the tender reed.
Some say love, it is a razor
that leaves your soul to bleed.
Some say love, it is a hunger,
an endless aching need.
I say love, it is a flower,
and you it's only seed.
It's the heart afraid of breaking
that never learns to dance.
It's the dream afraid of waking
that never takes the chance.
It's the one who won't be taken,
who cannot seem to give,
and the soul afraid of dyin'
that never learns to live.
When the night has been too lonely
and the road has been to long,
and you think that love is only
for the lucky and the strong,
just remember in the winter
far beneath the winter snows
lies the seed that with the sun's love
in the spring becomes the rose.
*"The Rose" is song written by Amanda McBroom
***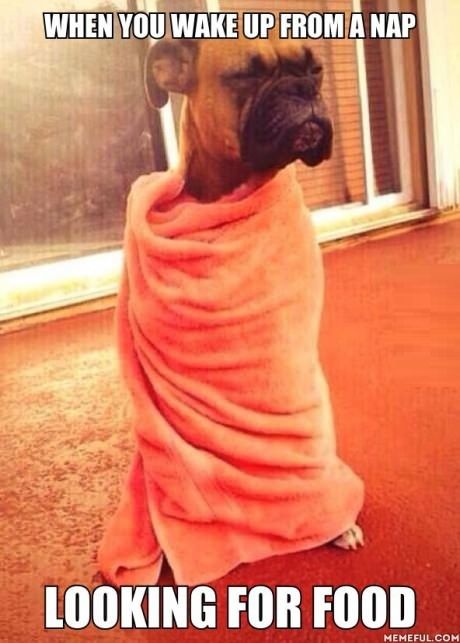 ***Wise men talk because they have something to say. Fools talk because they have to say something - Plato
***Have a great day!