***Busy day, but I wanted to be sure and acknowledge
Flag Day
. There are way too many people in this country who disrespect the flag and/or are ignorant of what it stands for. The same people stomping on it are taking advantage of EBT cards and other government handouts, I guarantee it. The sad thing is they have no idea of the hypocrisy.
The Fourth of July was traditionally celebrated as America's birthday, but the idea of an annual day specifically celebrating the Flag is believed to have first originated in 1885. BJ Cigrand, a schoolteacher, arranged for the pupils in the Fredonia, Wisconsin Public School, District 6, to observe June 14 (the 108th anniversary of the official adoption of The Stars and Stripes) as 'Flag Birthday'. In numerous magazines and newspaper articles and public addresses over the following years, Cigrand continued to enthusiastically advocate the observance of June 14 as 'Flag Birthday', or 'Flag Day'.
On June 14, 1889, George Balch, a kindergarten teacher in New York City, planned appropriate ceremonies for the children of his school, and his idea of observing Flag Day was later adopted by the State Board of Education of New York. On June 14, 1891, the Betsy Ross House in Philadelphia held a Flag Day celebration, and on June 14 of the following year, the New York Society of the Sons of the Revolution, celebrated Flag Day.
Following the suggestion of Colonel J Granville Leach (at the time historian of the Pennsylvania Society of the Sons of the Revolution), the Pennsylvania Society of Colonial Dames of America on April 25, 1893 adopted a resolution requesting the mayor of Philadelphia and all others in authority and all private citizens to display the Flag on June 14th. Leach went on to recommend that thereafter the day be known as 'Flag Day', and on that day, school children be assembled for appropriate exercises, with each child being given a small Flag.
More at the link. I'd be willing to bet there is hardly a passing mention of Flag Day in our public schools today.
Long may she wave!
***We are still in the 1 John series, and James is doing a wonderful job of explaining the assurance of our salvation, and how to recognize false teachers/teachings. Part of the text today was 1 John 4:4:
Ye are of God, little children, and have overcome them: because greater is he that is in you, than he that is in the world.
This is a good thing for me to remember when I get so disappointed/anxious/angry about what is going on in the world today. James pointed out that the world is acting as it always has and always will. We will always be hated and/or ridiculed for our faith, because they will not understand it until they yield to the Holy Spirit and open their eyes to the truth. We just have to keep praying for that, and understanding that ultimately, we have the victory.
Did you know the Greek word for "overcome" is "nike?" Bet you've heard that before. :-)
***"There is nothing virtuous about being offended." Oh, so many liberals need to realize that.
Self-censorship or forced censorship on college campuses is growing, with recent instances of progressive speech suppression ranging from protests against Bill Maher at Berkeley to Brandeis University's reneging on the conferral of an honorary doctorate to the Somali-born feminist and ex-Muslim Ayaan Hirsi Ali over their criticism of Islam. Rejecting the accusations of racism leveled at Hirsi Ali, McEwan forcefully expounded that "all thought systems, all claims to truth — especially the grand claims to truth — must be open to criticism, satire, even, sometimes, mockery."
Too many are willing to trade liberty for the false promise of a utopia where no one is ever offended. Hopefully these weenie liberal college kids will get out in the real world and realize it's time to grow up and get over themselves.
***
Yup. I just went through the drive through at Arby's for mom after church, got her coffee, and took off without her sandwich. Fortunately I remembered right away and went back and got it. Pretty sad.
***
Two fish swim into a concrete wall.
The one turns to the other and says 'Dam!'
Two antennas met on a roof, fell in love and got married.
The ceremony wasn't much, but the reception was excellent.

I went to buy some camouflage trousers the other day. But I couldn't find any.

'Deja Moo': The feeling that you've heard this bull before.
ar ar ar...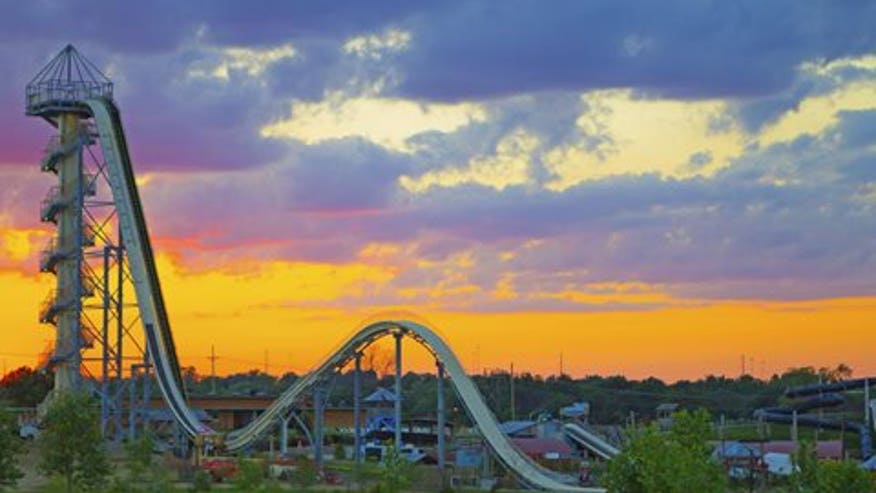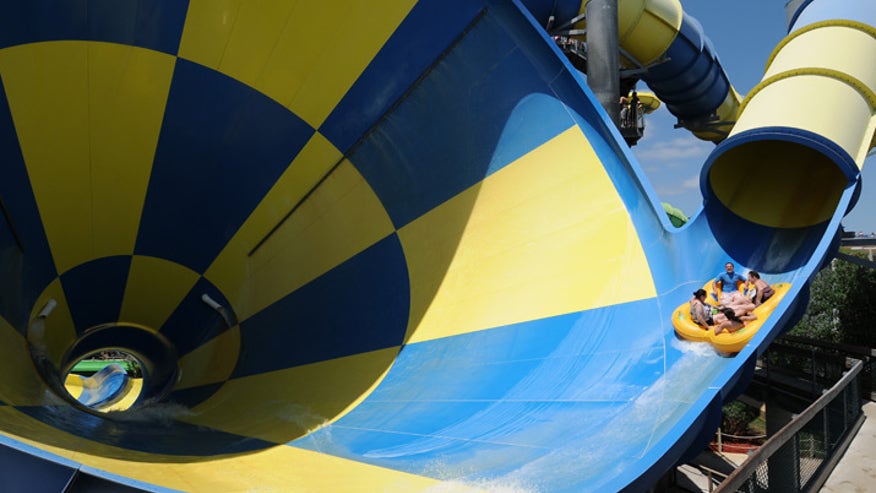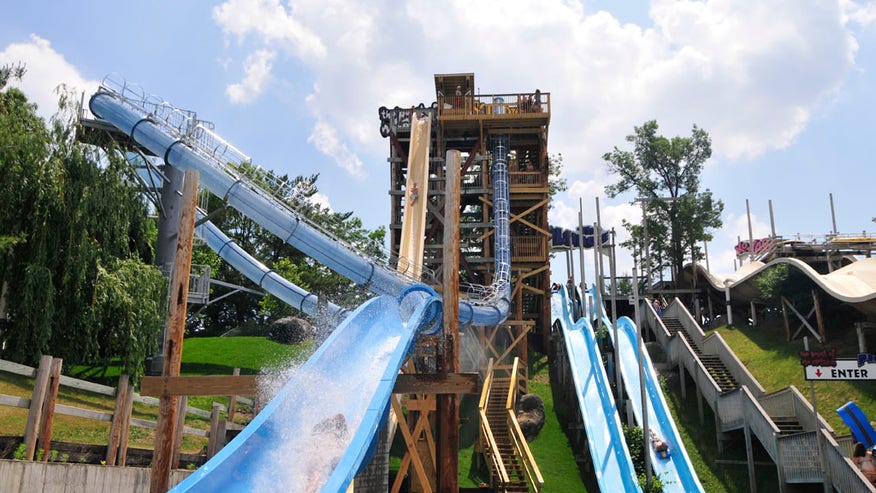 ***
"Use the Force, Fluffy!"
***
If anyone, then, asks me the meaning of our flag, I say to him - it means just what Concord and Lexington meant; what Bunker Hill meant; which was, in short, the rising up of a valiant young people against an old tyranny to establish the most momentous doctrine that the world had ever known - the right of men to their own selves and to their liberties. ~Henry Ward Beecher