***
Pennsylvania town packs heat, and wants visitors to know it.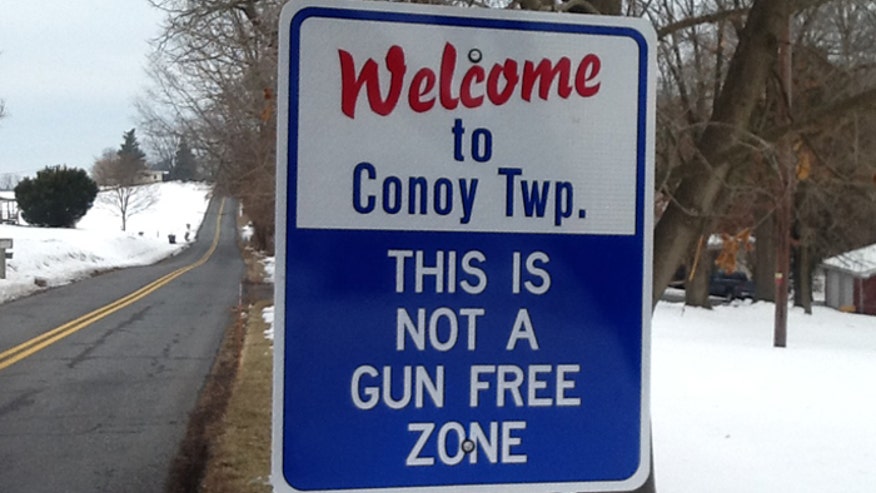 Good for them. I think it is the height of irresponsibility to announce that your store or town is a "gun free zone." That just tells criminals that they will meet with no resistance.
***Creepy.
Charles Manson's fiancee was going to marry him for his corpse.

This plot was too crazy even for Charles Manson.
Manson's engagement to a woman 53 years his junior was part of a wild scheme of hers to profit by putting his body on public display after his death, says the author of an upcoming book.
Manson's fiancée, 27-year-old Afton Elaine Burton, known as Star, sought to wed the convicted mastermind of the Sharon Tate murder and eight other slayings so that she could gain possession of his corpse, according to journalist Daniel Simone.
Burton and a pal, Craig Hammond, planned to lay out Manson's remains in a glass crypt, Simone says. The pair figured their bizarre California version of Lenin's Tomb would draw huge crowds and make big money.
Sheesh.
***
The media is ignoring Jordan's taking the fight to ISIS.
We could wipe them out in days if our "leadership" had the guts.
The news broke last week that the monsters of ISIS had burned a Jordanian pilot to death, and the King of Jordan responded with airstrikes and a public vow to wipe ISIS from the face of the Earth. Upon hearing this promise, social media exploded with gushing admiration for the badassery of the Jordanian king.
"At last there's some real leadership on this," people seemed to be saying as they celebrated the fact that someone was standing up to the Islamic State at long last. Which must have been news to the people who've been going toe-to-toe with ISIS for the past 146 days.
What a shame that little Jordan is showing us up.
***
***
Security is mostly a superstition. It does not exist in nature.... Life is either a daring adventure or nothing. ~~ Helen Keller
***Have a great day!