***The only possible reason for releasing this
CIA report
is to damage the country and shift the focus back to Bush. I have never seen such a bunch of conniving, vile people as the Democrat "leadership" in this country. This could cost military lives, but do you think they care? Absolutely not. I think they see our soldiers as collateral damage to be used and thrown away in order to further their agenda. This will damage our credibility with our allies, but again, I think that's exactly what they want.
This investigation marks a new low for congressional oversight of intelligence because of its naked partisanship and refusal to consider all relevant evidence. The report was written entirely by the committee's Democratic staff. The investigation included no interviews — it is based only on a review of documents. Because the report lacks Republican co-authors or interviews of people who ran the enhanced-interrogation program, it has no credibility and amounts to a five-year, $50 million Democrat cherry-picking exercise to investigate the Bush administration.
None of those facts will make it into the "news" reports. How gleefully they will return to their Bush-bashing days.
***
Gruber apologizes for "stupidity" remarks.
Yeah, and I'm sure he was sincere, right? He's only sorry he got caught. Not seeing too much about this on the news, are you? This CIA thing will overshadow the Gruber hearings...of course. That's one of the purposes.
***
Burned alive
. This is horrifying.
***Time to calm down...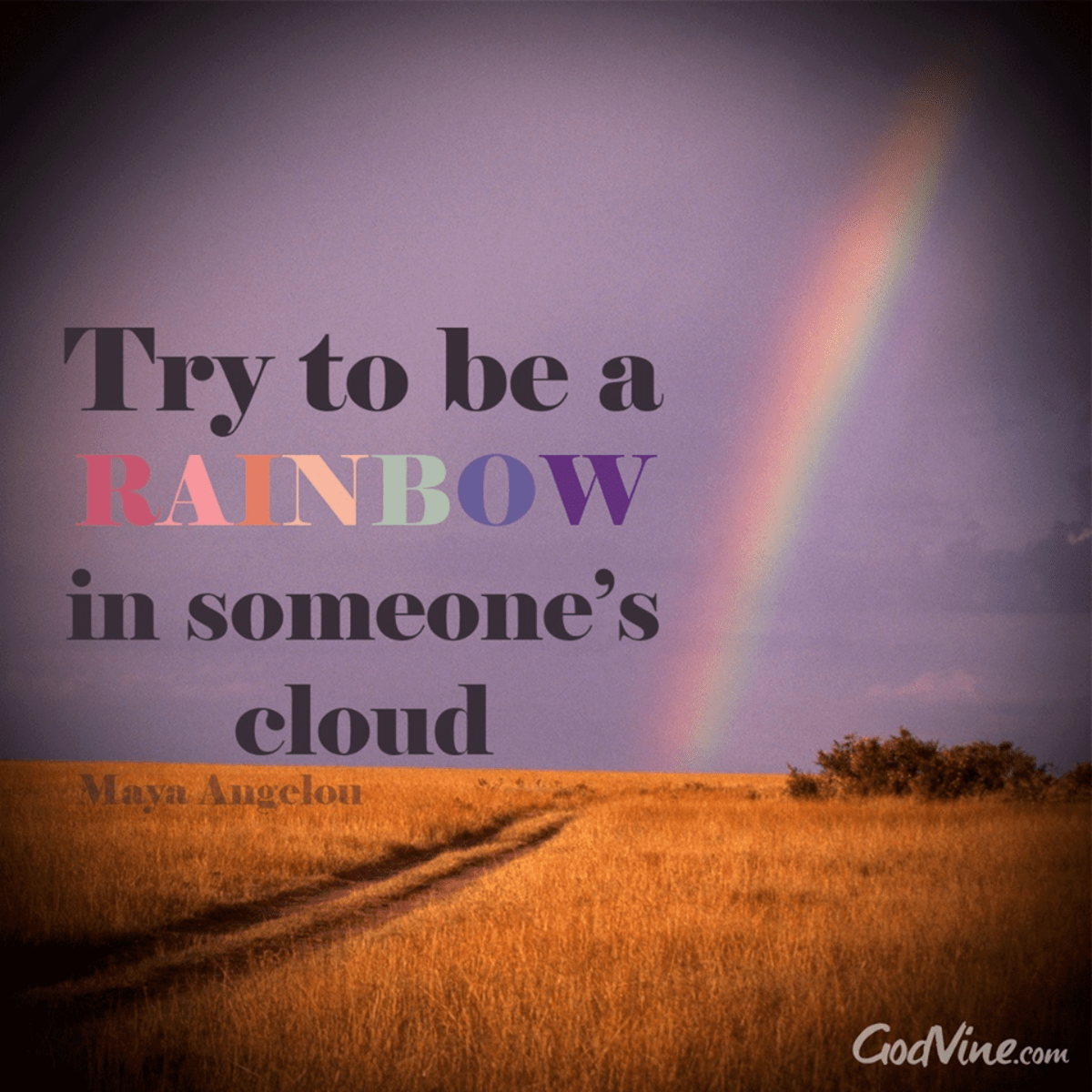 I've kinda been the opposite of that so far, huh?
***
***Guess what?
McDonald's Chicken McNuggets are made of chicken!
No mystery meat or pink slime. Tell that to the food police next time they try to tell you what to eat.
***
16 must try Christmas cookie recipes.
***
GREAT TRUTHS... THAT LITTLE CHILDREN HAVE LEARNED
1) No matter how hard you try, you can't baptize cats.
2) When your Mom is mad at your Dad, don't let her brush your hair.
3) If your sister hits you, don't hit her back. They always catch the second person.
4) Never ask your 3-year old brother to hold a tomato.
5) You can't trust dogs to watch your food.
6) Don't sneeze when someone is cutting your hair.
7) Never hold a Dust-Buster and a cat at the same time.
8) You can't hide a piece of broccoli in a glass of milk.
9) Don't wear polka-dot underwear under white shorts.
10) The best place to be when you're sad is Grandpa's lap.
***Trust in the
Lord
with all thine heart; and lean not unto thine own understanding. In all thy ways acknowledge him, and he shall direct thy paths. ~~ Proverbs 3:5-6
***Have a great day!