***Yet another debacle in this administration. According to this writer,
Bowe Bergdahl was a deserter, and we lost soldiers looking for him.
We traded this guy for five savage Taliban chiefs? Read this account from a fellow soldier.
Oh, and have you heard the "official talking point?" Susan Rice says we didn't negotiate with terrorists, Quatar did. Oh, and the
United States doesn't leave soldiers behind.
Anybody remember Benghazi. Geez, this woman is despicable.
Bergdahl deal a "political stunt?"
Oh, surely the Democrats wouldn't exploit soldiers...would they?
***
1/3 of 18 to 34-year-olds live with parents.
That's pretty sad.
***
Tea Party Patriots lodge ethics complaint against Harry Reid.
Yeah, good luck with that.
***
***
New addition to "Star Wars" cast.
I'm looking forward to the new movie.
***
5 tips to grow your business.
*** Tired puppy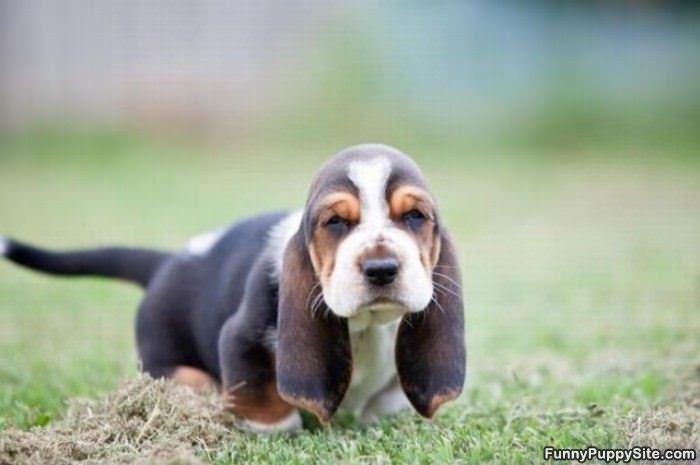 ***
Well done is better than well said. ~Benjamin Franklin
***Have a great day!