***That's the first word that comes to mind when I see Barack Obama's "First Time" ad.
Go
here
...dangit, I can't get it to embed. It is truly creepy, take the time to go look at it.
***Words of wisdom: I'm so thankful for my pastor and his wife, Kristina. She is such a blessing to our church, and our music program. One of the things I love about Kristina is before we do a song, she gives us some background and scripture about the particular song we'll be doing. It's very important to me that what we sing in church is doctrinally sound, and it's important to her, too. This song is called "Rescue," and is about how our hope is in the Lord, that we abide in him, and can rest in that knowledge - that there is nothing that can pluck us out of His hand. I needed to hear a calming, reassuring word last night, it was exactly what I needed. I let politics and the importance of our national elections really get to me (if you read this blog regularly, you know that). I have to continually remind myself that God is in control.
***
GOP enthusiasm for presidential race at all-time high.
***
Holes in the hull.
***
Giants up 2-0 in World Series.
***Okay...I challenge you to look at this picture and not laugh out loud...
***
Outlook
By Priscilla Leonar
Forget each kindness that you do
As soon as you have done it.
Forget the praise that falls to you
The moment you have won it.
Forget the slander that you hear
Before you can repeat it.
Forget each slight, each spite, each sheer
Wherever you may meet it.
Remember every kindness done
To you, whate'er its measure.
Remember praise by others won
And pass it on with pleasure.
Remember every promise made
And keep it to the letter.
Remember those who lend you aid
And be a grateful debtor.
Remember all the happiness
That comes your way in living.
Forget each worry and distress;
Be hopeful and forgiving.
Remember good, remember truth,
Remember Heaven's above you,
And you will find, through age and youth,
True joys and hearts to love you.
***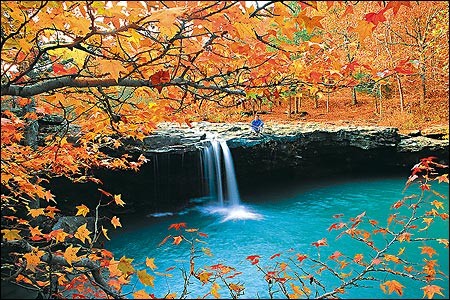 ***Have a great day!